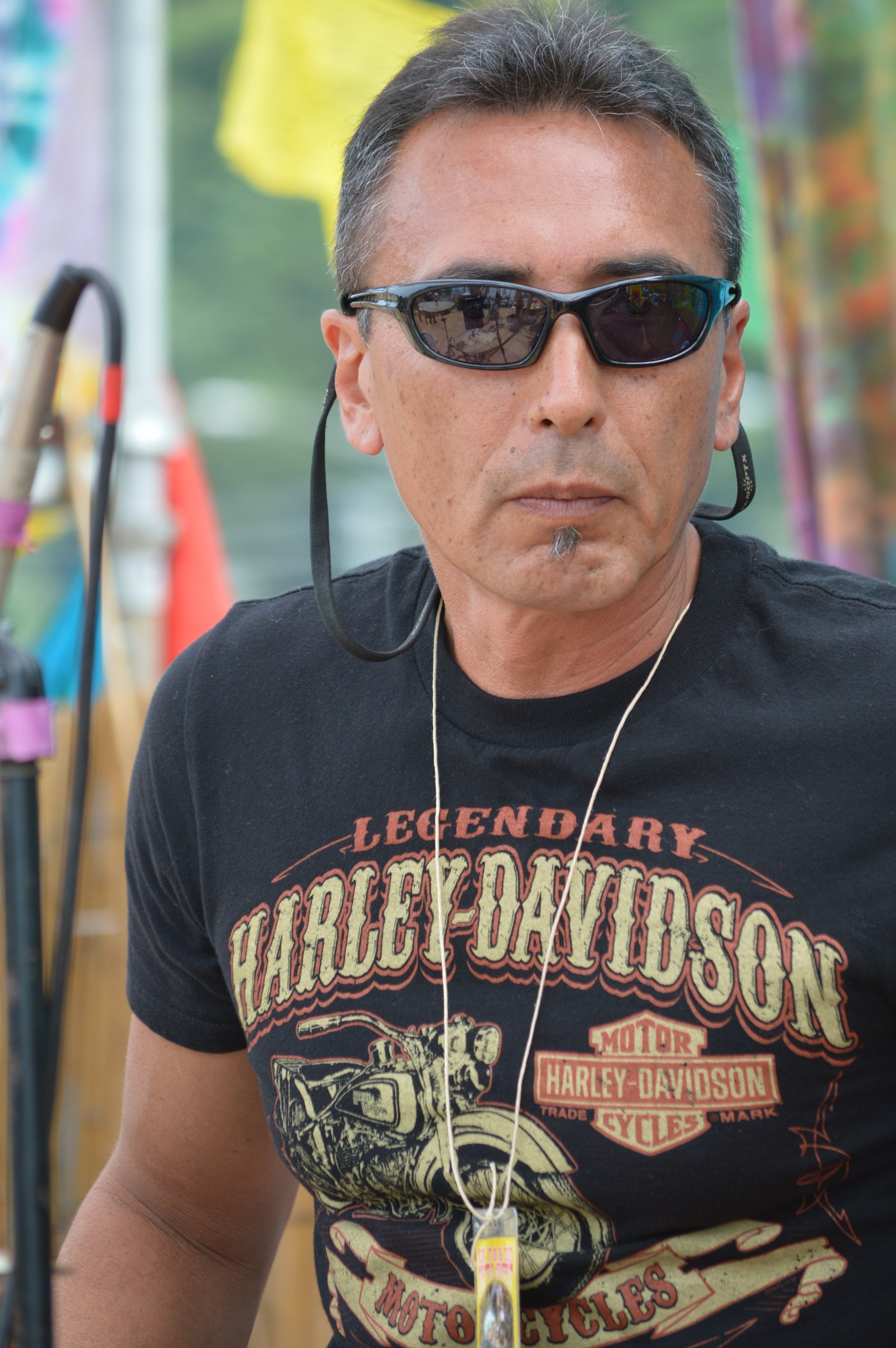 Alex Sheldon - Drums
PRINCIPAL

Alex Sheldon started playing drums at an
early age in Tokyo, Japan. After moving to
The States in his teens, he rapidly
ascended to playing music professionally,
amassing over 2000 gigs by the time he
reached his early twenties.
Alex is the epitome of a professional
musician, comfortable in any genre of
music, live or in the studio. An award
winning drummer and drum teacher who
has shared stages with many musical legends. His experience and chops gives Cascadia Groove the driving pulse that guarantees you won't be able to sit still.